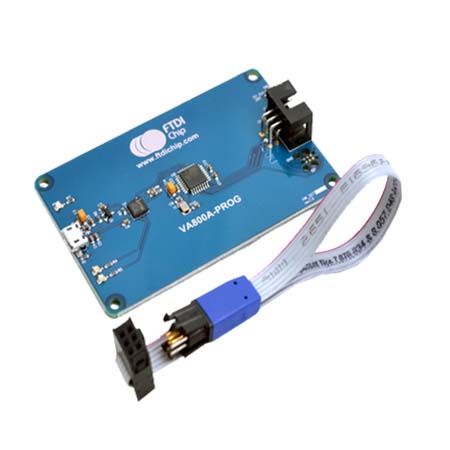 VA800A-PROG (Pack of 10 Modules)
The VA800A PROG is a programmer for the VM800P module. This provides a USB to SPI bridge that will enable access to the ATMEGA328P on the VM800P module.
The module provides a suitable alternative to the inbuilt USB to UART programmer of the VM800P and may also be used to recover a damaged/corrupted MCU.
$

960.00
To purchase Single Unit, please click here