PanL – What do you want it to be ?
A simple question with a complex answer. The PanL platform delivers both hardware and software platforms to enable creation of a fully integrated smart controlled environment. Remove the need for separate controllers for heat, lights, power etc and combine all the elements into one smart user interface with additional API support for phones, tablets and other smart devices.
Key Elements in the PanL platform include:
(All pictures shown are for illustration purpose only. Actual Products may vary.)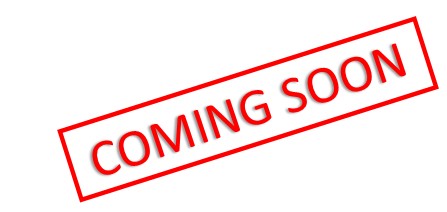 With complete ready to use solutions including: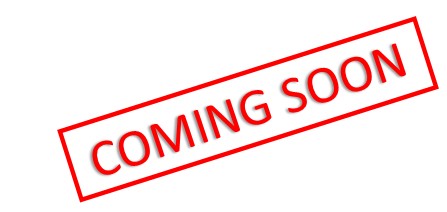 Smart home living is enabled through the PanL system with its ability to integrate a range of different smart devices such as light and power control over a variety of interfaces such as Z-Wave, ZIGBEE, and WiFi. Whilst focussed on offering a visual control window through the PanL displays, the system is extendable to incorporte voice control also through access to an Amazon Alexa voice controller.
A typical installation in the home may have a display in every room, all connected, enabling control of any part of the home from anywhere within the home.
Click on the images below to see where else the PanL platform may be utilised.